CONFERENCE & EVENTS
Best Western Plus is the ulitmate event venue
CONFERENCE & EVENTS
Great capacity, beautiful spaces and specialized professionals will make any event that you have in mind, a reality.
Conference rooms with capacity of 90 seats powered by high speed broadband Wi-Fi and equipped with modern devices, to support excellent conditions for seminars, meetings, training sessions and events.
Its high standards, stunning facilities and great location made the Best Western Plus famous all over the globe.
A dedicated event coordinator, familiar with all details will be at your disposal throughout the event to help you with everything you need. The room can be arranged in several ways in order to perfectly meet your needs. Beverages and snacks can be served on the spot as well.
CONFERENCES & VENUES
With premium services and specialization in Conferences, Best Western Plus can proudly host events, conferences and summits for up to 90 people.
MODERN EQUIPMENT
Have all the necessary state-of-the-art audio-visual equipment and are suitable for workshops, seminars, presentations, exhibitions, speeches, interviews, business meetings, as well as special social or business events.
BUSINESS TRAVEL
Whether travelling on a business trip or a relaxing holiday on the beach, now it is possible to combine business with leisure at one of the most exceptional hotels with business facilities in Sunny Beach.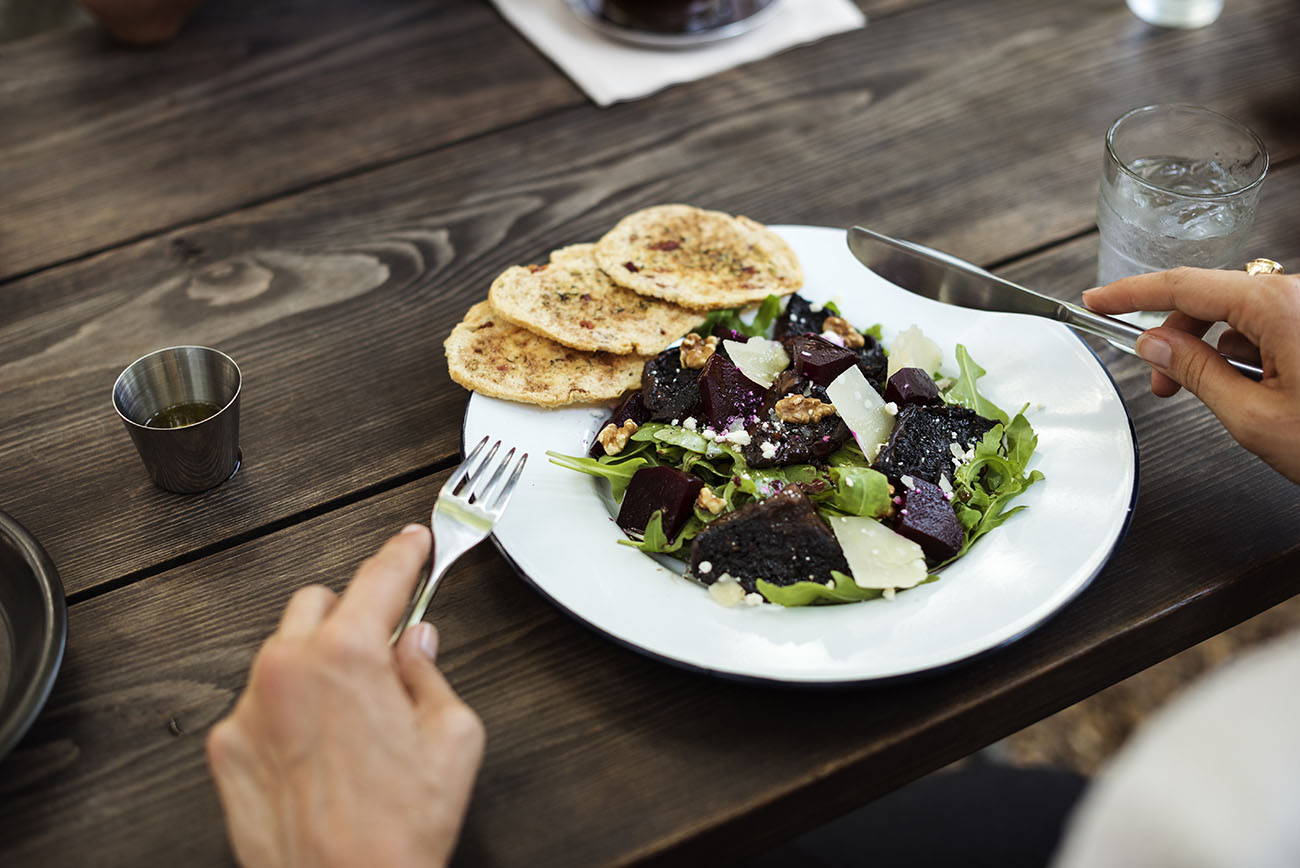 The Classic`s Restaurant
A warm, comfortable, timeless space with a simple elegance that conveys a much-needed calmness in the heart of the city. A venue in the centre of Sunny Beach Resort where you can also hold private events, with optional DJ and a wide selection of set menus for groups.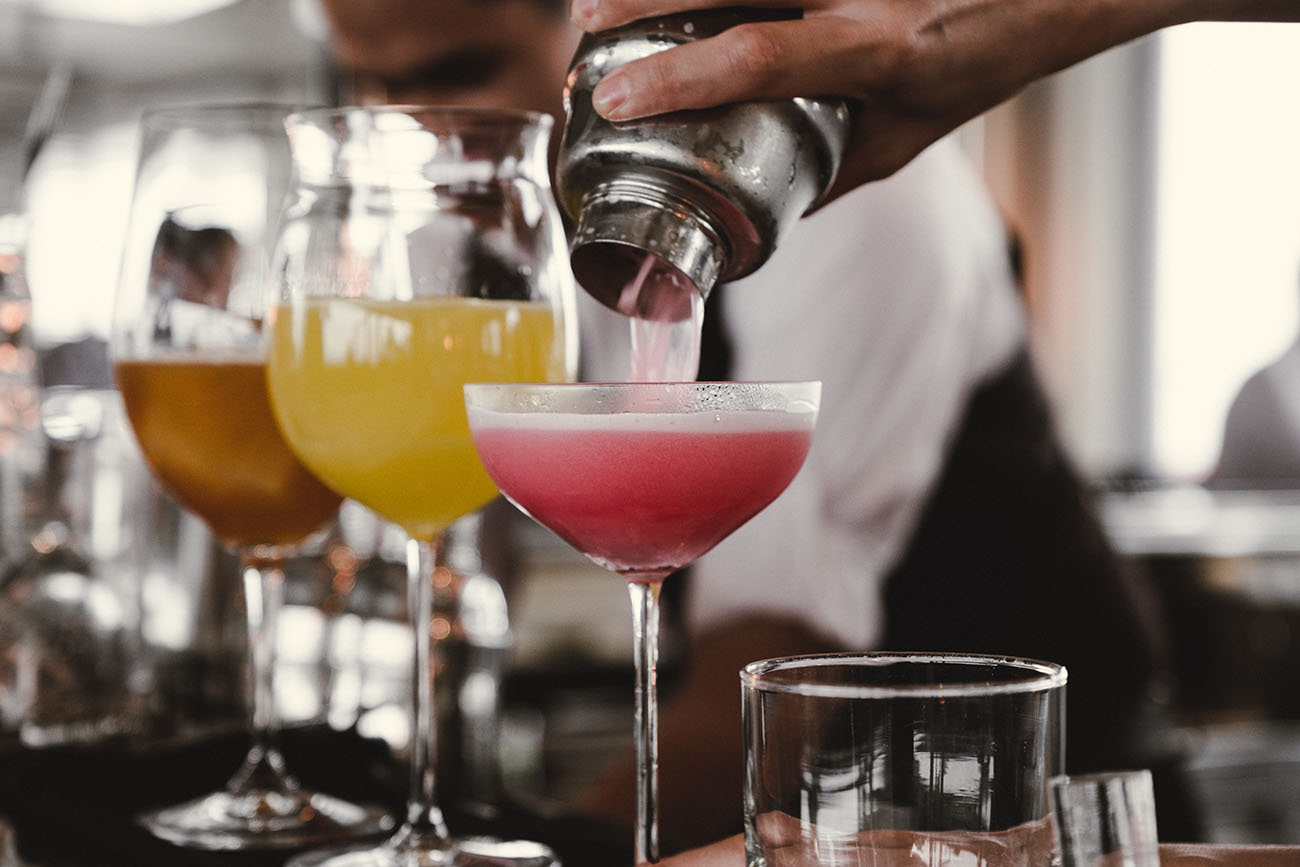 The Classic's Bar
At The City`s Bar you'll find the best atmosphere in the Resort, day or night, and extremely creative cocktails, as well as popular and old favourites. Plus, our central location, band elegant interior design make City Bar the perfect place for any sort of private event, party or meeting with up to 50 guests and a fully customized experience.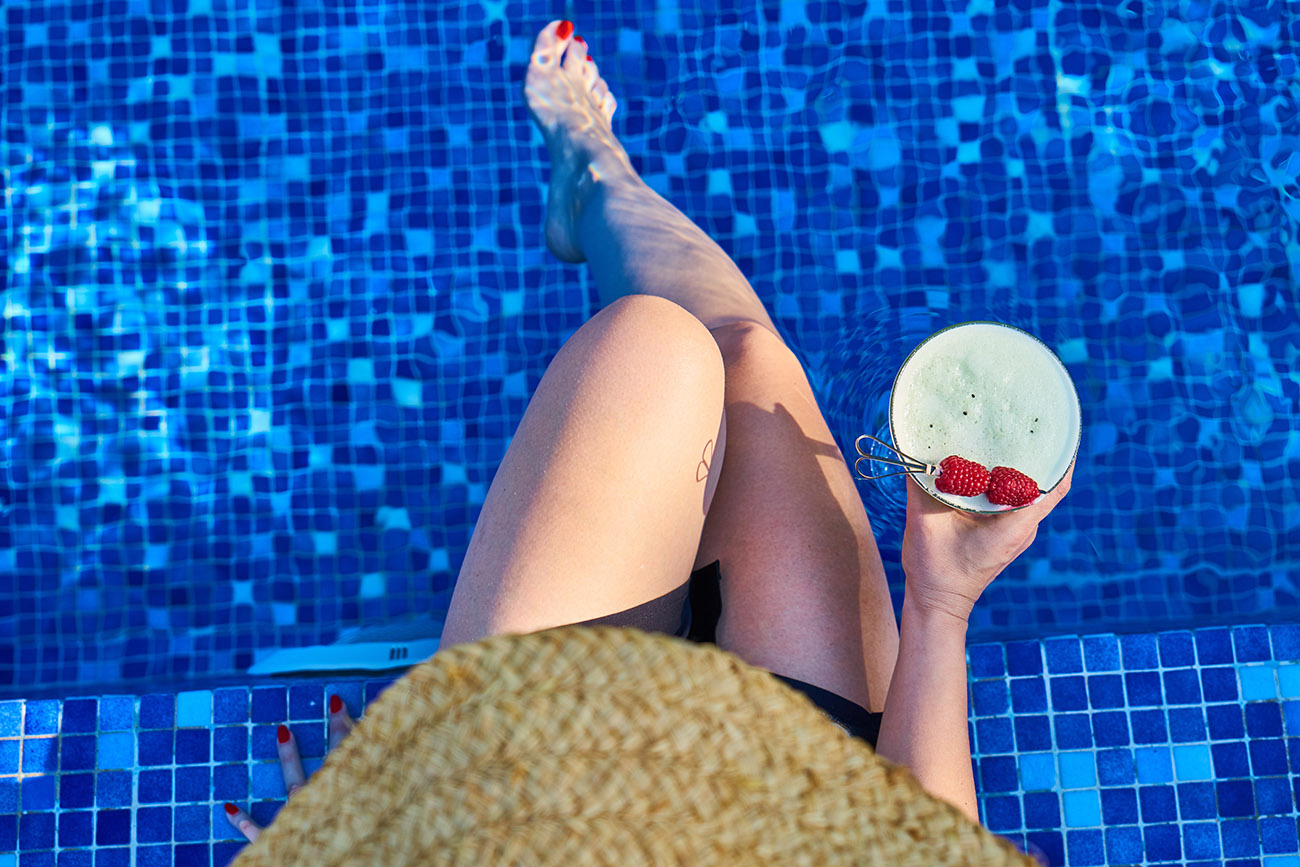 Pool Bar
At Pool Bar & Restaurant is an outdoor space on the pool area of the hotel where a wonderful swimming pool offering, we believe in giving our guests a complete culinary experience. A careful selection of dishes, such as appetisers, snacks and traditional desserts with a twist and a meticulously curated wine list full of local options.