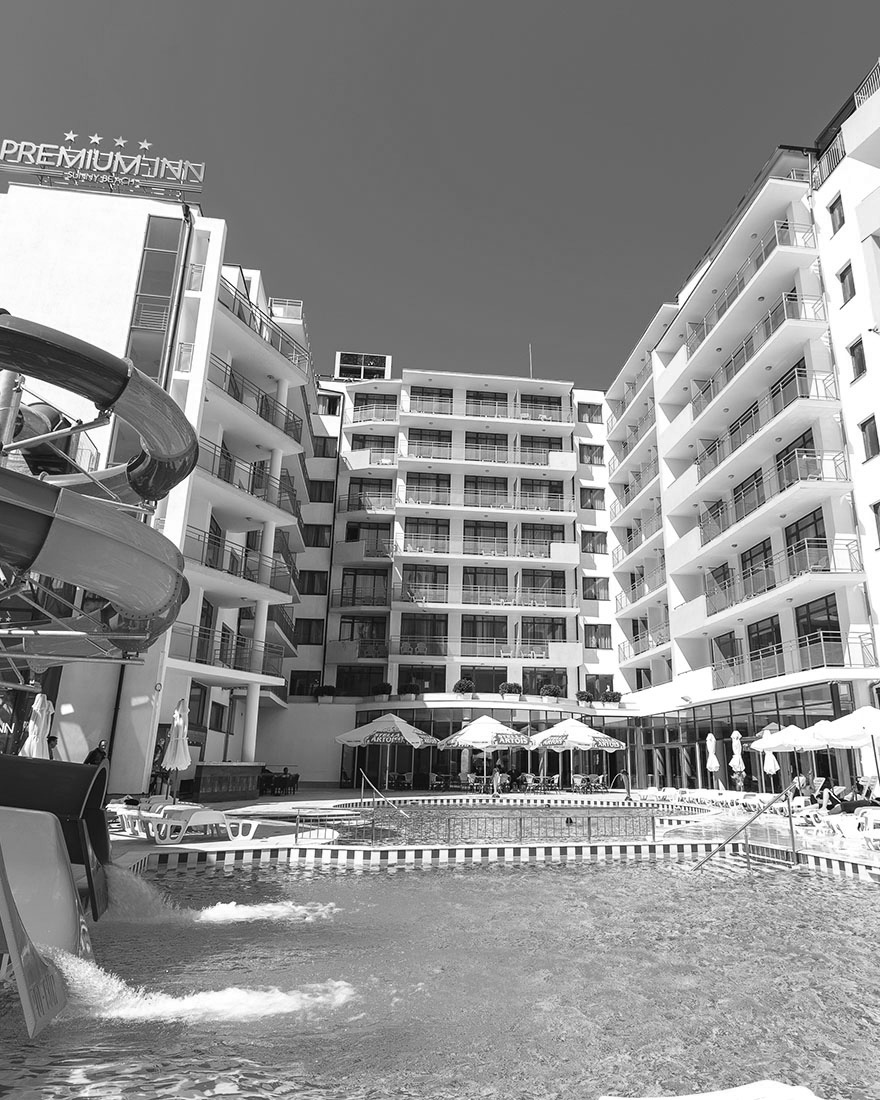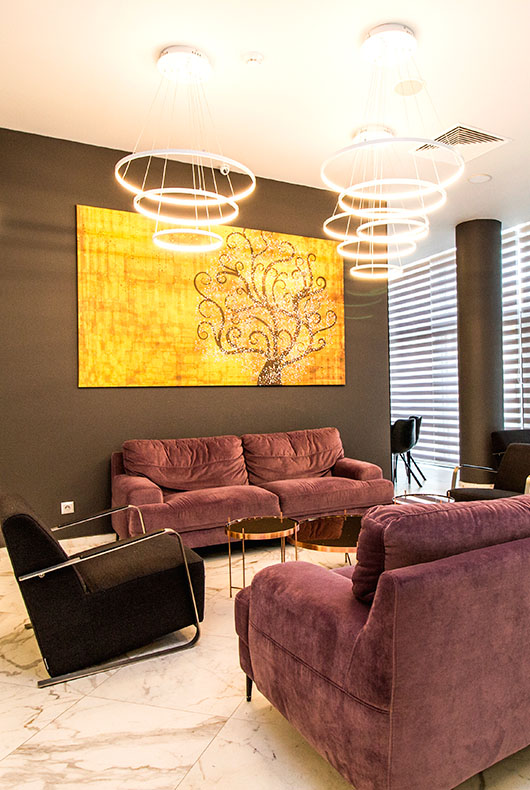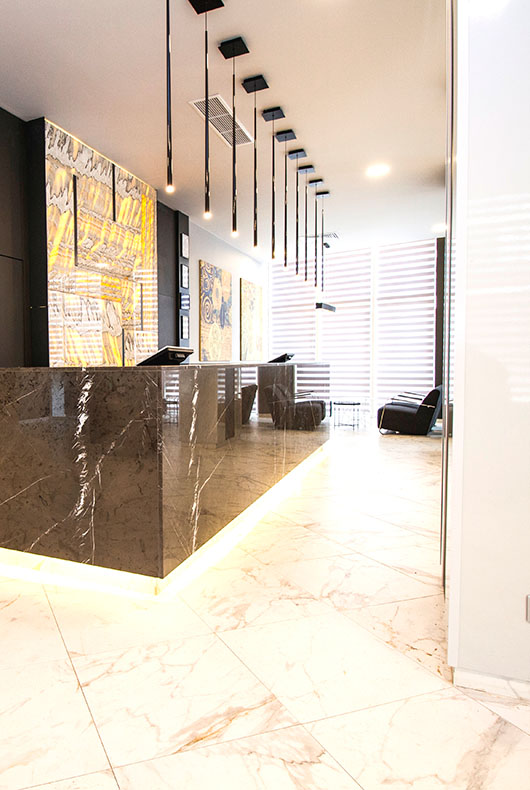 WELCOME
THE HOTEL IS IN THE HEART OF THE RESORT AND IT OFFERS PRIVILEGED OPPORTUNITIES TO THOSE WHO DESIRE TO EXPERIENCE A UNIQUE HOLIDAY WITH ALL THE COLORS AND CHANCES.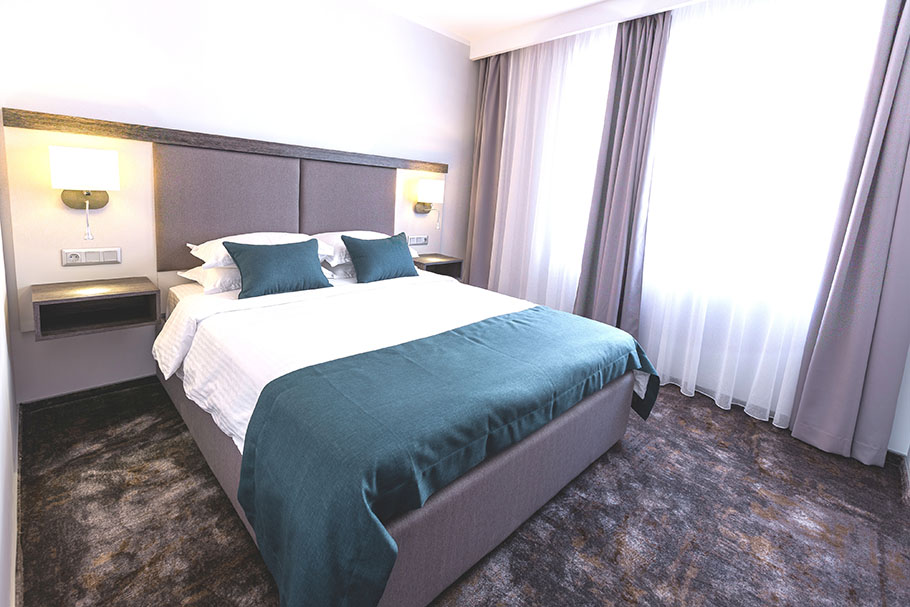 BEST WESTERN PLUS PREMIUM INN
The perfect accommodation for your best vacation
A modern and inviting room with a view of the pool and shopping area, offering everything you need for a memorable holiday.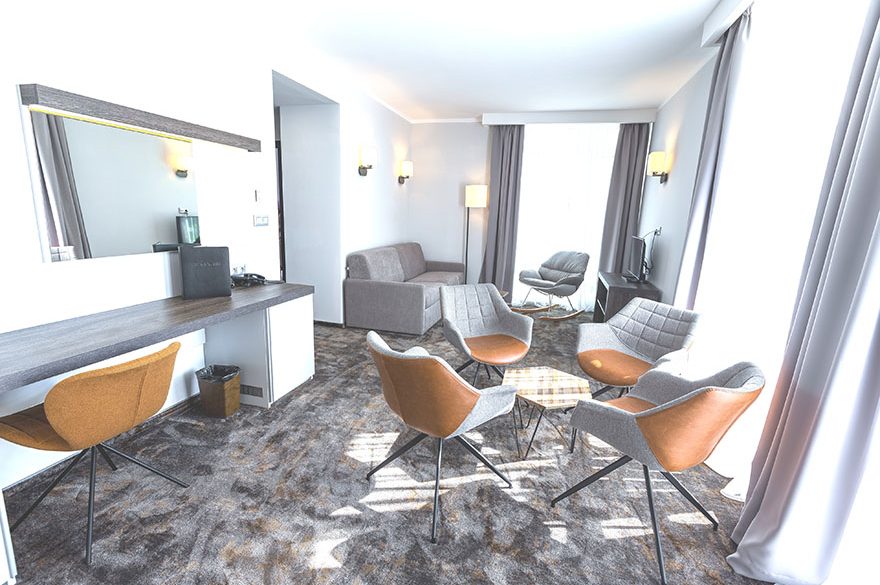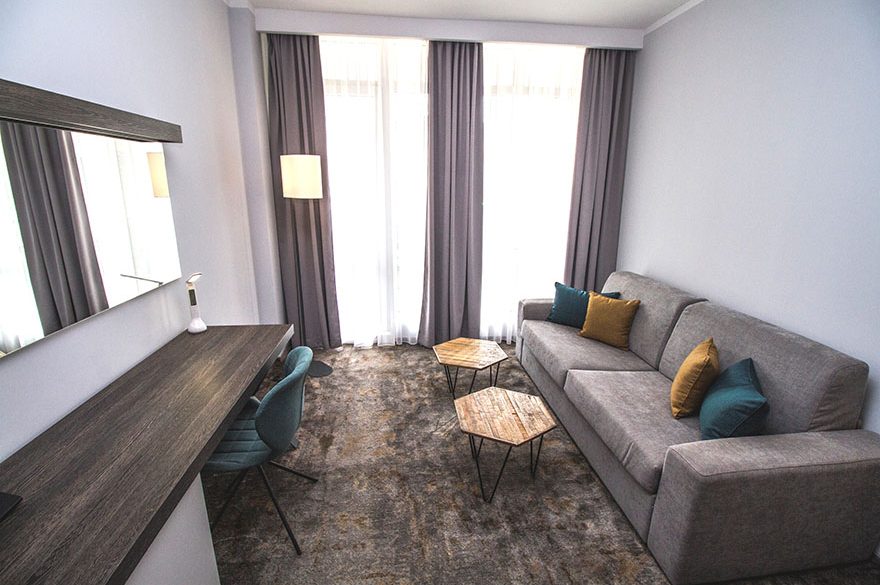 Sunny Beach
Sunny Beach is the largest and most popular beach resort in Bulgaria.
It is a Blue Flag winning resort, located in a picturesque and ecologically clean gulf on the Bulgarian Black Sea coast, close to the town of Nesebar, the yacht port of St. Vlas resort and the international airport of Bourgas (30 km). Sunny Beach is situated along the widest beach strip. With its hundreds of bars and restaurants, multiple entertainment and shops and its developed infrastructure, the resort attracts thousands of tourists from around the world.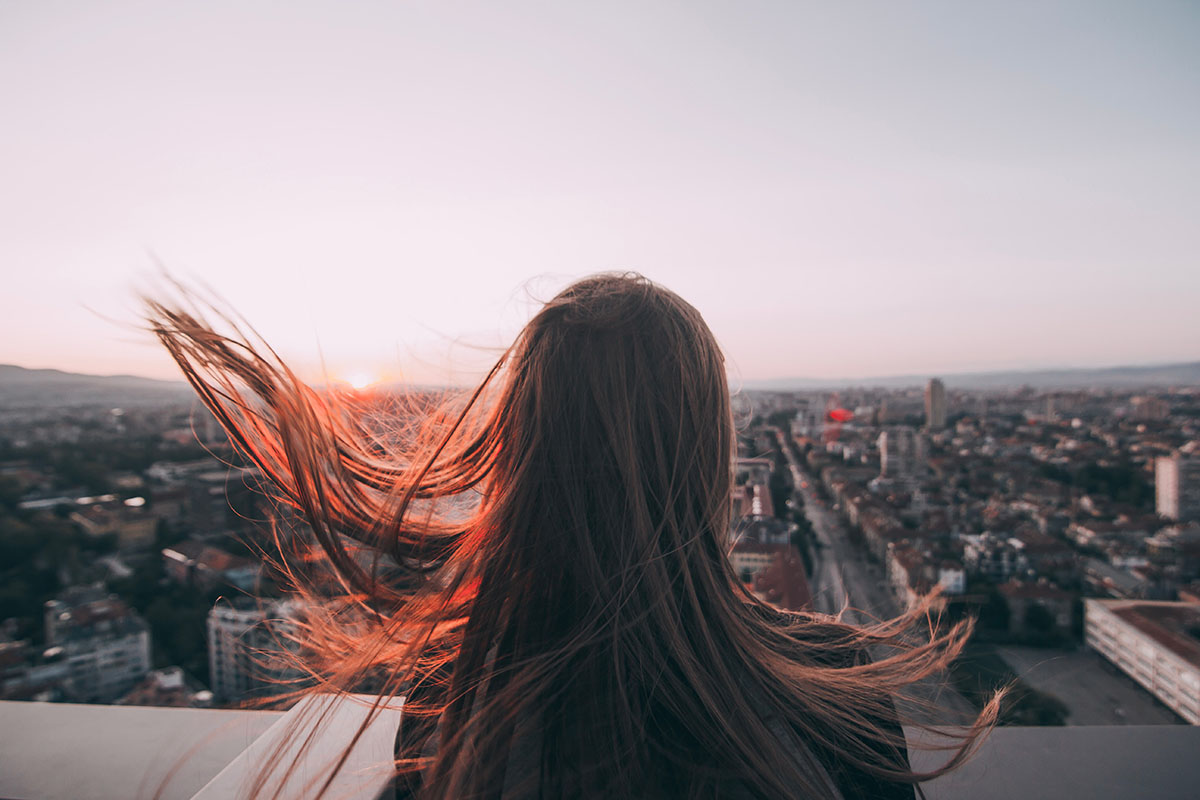 Restaurant
The Classic`s Restaurant
The menu features traditional dishes updated with fresh and local product of the best quality. The food has a classical foundation, with nods to international cuisine and loads of flavour. A warm, comfortable, timeless space with a simple elegance that conveys a much-needed calmness in the heart of the city.
SEE WHAT OUR CUSTOMERS SAY ABOUT US
Great location. Staff were super nice and super helpful. We were made to feel so welcome. They even got our son a present on Christmas Eve - and it was his favorite gift of all! It's the sort of hotel you wish all hotels were like.
JACKSON S
Thumbs up for the Best Western Plus Premium Premium Inn hospitality. The rooms are clean and very hygienic. The staff is friendly, welcoming and warm. The breakfast spread is good but more vegetarian and vegan options can be included. The pool area is a gorgeous. Definitely we will come back!!!
Andrew C